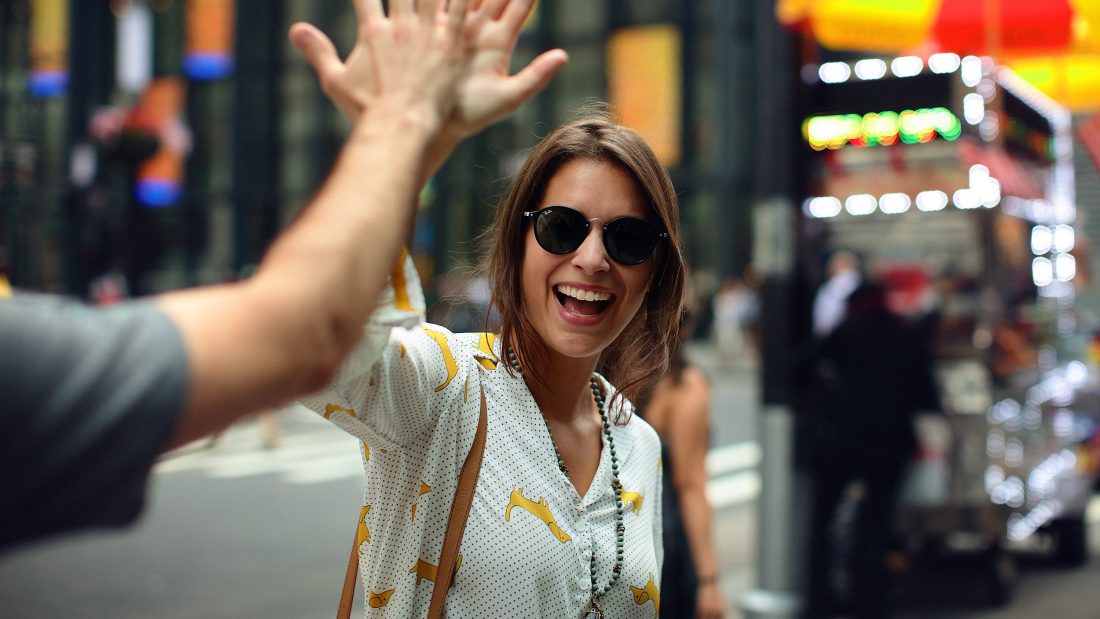 Naming The Team To Belong
It's in our nature to belong. It's a human emotional need to be an accepted part of a group, to be part of something bigger than ourselves. When we connect with others, it improves our motivation, health and happiness. It helps us understand that all people struggle in life and we're not alone. And sharing good times with others increases our joy. It's universal and found across all cultures and types of people.
Belonging gives a sense of meaning to our lives. Whether it's a family, city, country, group of friends, online community, religion or something else. And since we're spending great deal of our time at work, it's no surprise that we're looking for that same sense of belonging in the workplace. We want to be part of a team, belong to a culture, work together to reach our goals.
A name for employees can contribute to this sense of belonging. Creating a nickname other than simply team members, partners, associates or crew can add to the team spirit, create a common feeling and DNA, develop loyalty and give people pride to identify themselves as part of the tribe of like-minded people.
If I meet other (ex) Interbranders or IB-ers, I get them. I understand the good times and the bad, know the people, the culture and way of working, even after all these years. Because I've been part of the same club, and I still feel I am in some way.
And that's the same for Microsofties, Yahoos, Wikipedians, IBMers, Amazonians, Xeroids (Xerox's employees), Tweeps (Twitter Peeps) and Googlers. Ex- Googlers are called Xooglers, new employees Nooglers and dogs of Googlers are Dooglers. They all feel part of something bigger.
Most names arise spontaneously and are often invented by (ex) employees. If nothing has come up yet or you're just starting a company, it's worth thinking about it. It can be as simple as adding an -s- or -er at the end of the company's name to make it personal.
It's a playful tool to make your people feel part of the club which can be used in internal emails, Twitter accounts or job postings. It's a strong tool to create a sense of belonging and build pride amongst your employees to be part of that special group of people.