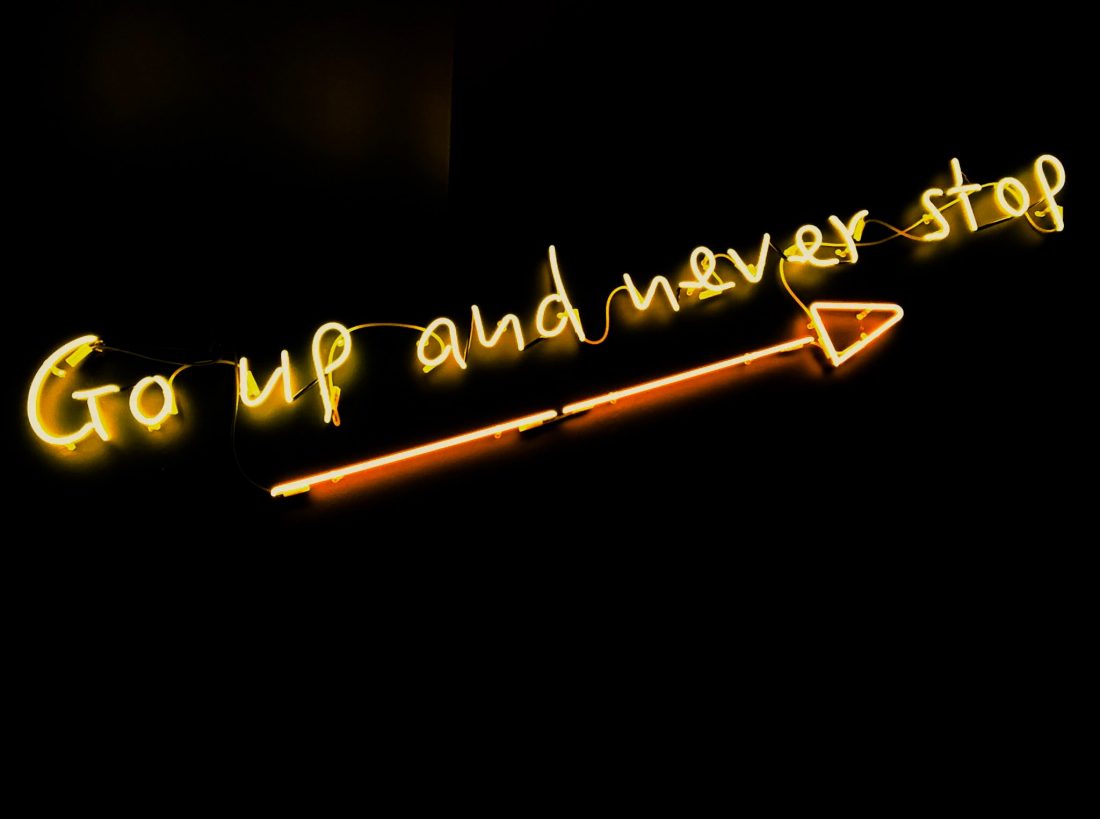 5 brands that will change their names in light of #BLM
It's 2020 – it's about time things are changing.
Amid the Black Lives Matter movement, companies and cities all over the world are reconsidering their names. We see controversial monuments and memorials being removed, names on schools, buildings and streets replaced and companies reconsidering brand names that are associated with our colonial and racist history.
Words are powerful – don't forget. Let's hope the following 5 brands with names that are long overdue a name change, (re)choose them wisely.
# 1 – Aunt Jemima
One of the first brands to announce a name change was PepsiCo. Their 130-year-old Aunt Jemima breakfast brand featuring a black woman, based on a minstrel character of its pancake mixes and syrups.
PepsiCo says the brand change is in line with their journey toward racial equality. Aunt Jemima remains one of the longest continually running trademarks and logos in the history of American advertising.
#2 – Darlie
Colgate is reviewing its top-selling Chinese toothpaste brand Darlie, which has long been criticized for using racist references. The popular toothpaste was sold under the name Darkie until the name was changed in 1989.
The original name dates back from the 1920s when the CEO saw Al Jolson performing in blackface in the movie "The Jazz Singer" and thought it would make an excellent name and logo. The product has been referenced "Black People Toothpaste' in Chinese for decades since.
#3 – Eskimo Pie
After almost 100 years, Dreyer's Grand Ice Cream announced it will change the name of its popular Eskimo Pie ice cream. The vanilla ice cream covered with chocolate, based its name on the indigenous people of the Arctic regions.
Many of them consider Eskimo a derogatory term because non-native colonizers used it to mean "eater of raw meat", connoting barbarism.
#4 – Beso de Negra
Nestlé said that it will no longer sell its chocolate-coated marshmallows under the brand name Beso de Negra, translating as kiss of a black woman. Sold under similar names all over Europe, most of the major producers changed the names in the 1960s through 1980s.
#5 – Colonial Brewing Co
The Colonial Brewing Co in Australia is also reconsidering its name. It came after bottle shops in Melbourne vowed to stop selling beer from the company. The name speaks to the history of colonialism and colonization that has caused harm to the indigenous populations in Australia and around the world.
It's incredible these names are still on the market. It's a good sign that companies finally change them. But, let's hope it's not just the names that change but that bigger shifts are really happening.