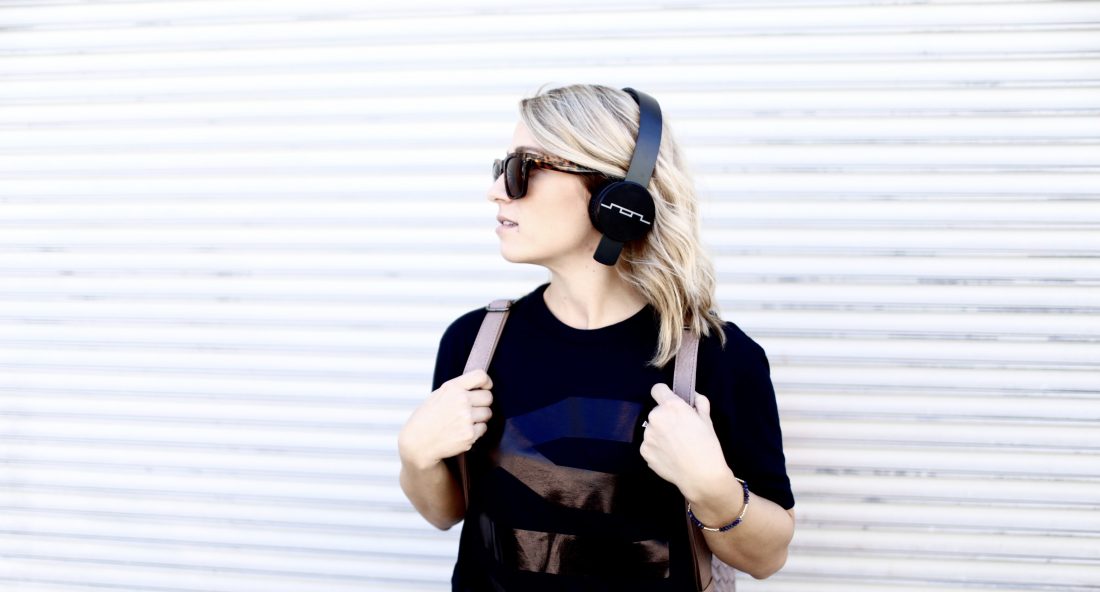 6 Tips to get that creativity flowing.
Writer's block. No inspiration. Nada comes up. We've all had it. The idea that you'll never produce anything ever again. The thought alone can stress you out. Working on naming, storytelling, briefings, design or anything else you need inspiration for, you can go around in circles and don't see a way out.
But there are ways to break through your mental block and get that creativity flowing again. When it happens to us, we stimulate our brains the following way:
1. Look around.
Look at something different to what you're doing. So many things in the room, office, building, street, world to get you inspired. Colors, paintings, books, clothes, paperclips. Your eyes will probably fall on something that'll get you going.
2. Listen to music.
Music energizes the brain in ways that promote a "flexible thinking style" – exactly what we need. Also, it's supposed to improve your mood which is helpful for creative breakthroughs. We mostly go for happy classical tunes without lyrics. Because, if you're a words person, the lyrics will probably make you sing along. Which is good for the mood, not for deadlines.
3. Move that body.
Walk, dance, run, do a handstand – moving stimulates the brain. Some activities are better for concentration than others, but it's proven that you're more creative being active than sitting on the couch and whatsapp-ing your friends.
4. Browse like it's 1999.
Yes, browse paper magazines. Look at pictures, headlines, shapes, advertising. You'll be amazed what it can do to your brain's activity. You don't have to buy new ones; the old ones work equally good and sometimes even better.
5. Talk about it.
If you're stuck, share it. Brainstorm. Tell your mom. Other people's ideas, opinions and stories help. And just saying it out loud makes you think differently sometimes.
6. Just do it!
Start writing, creating, drawing, gluing. Don't overthink it or wait until your creativity is back. Put pen to paper, fingers on a keyboard and brush in the paint. Start as if the brain freeze isn't there. Doing gets you going.
And even better, combine it. We often go for a walk and listen to music. Or just start and have a paper magazine in front of us. Or talk about it during a walk. Or listen to music and dance.
Be creative in being creative!