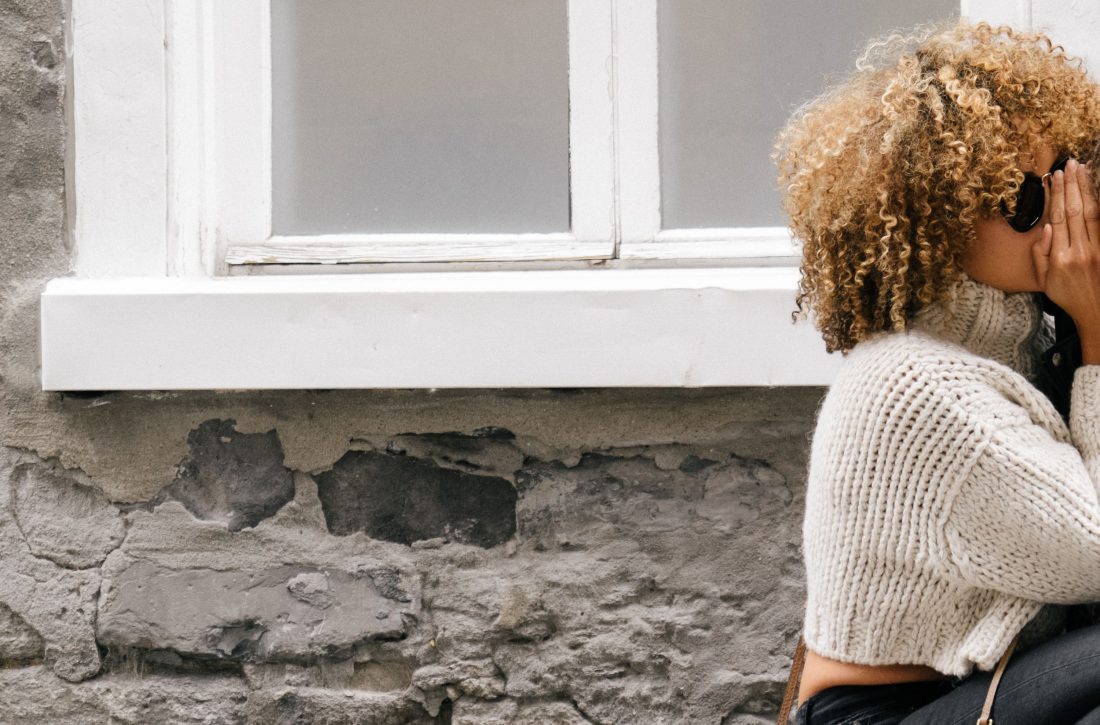 Part III – 3 Tips After Naming To Ease The Process
In this final part of the trilogy, we'll give you our last tips for a smooth naming process. Once you've decided on the name, there are three more things to keep in mind to finalize the process successfully.
1. What happens in the room, stays in the room
Keep it confidential. Don't talk about the project to people outside of the team until the name has been secured. Once you've registered the name in the trademark registers and as domain names, you're ready to tell the world you have a new name. This way you avoid speculation and someone else registering, or actually stealing your name just before the introduction. You won't be the first to be disappointed. Keep it quiet before it's safe to get loud.
2. Tell your people first
Get your employees engaged by letting them know before anyone else. It's impossible to include every single person in the naming process but make them part of the story before the rest of the world will know. Get them together and take them through the story in detail and explain why you choose a new name, why this name and why it's still a secret. Make it a playful event revealing hints of the new name beforehand. Don't just drop it on their plate as a fact. Instead, engage them, get them onboard and make them proud to work for you and be ambassadors of the company.
3. Take this opportunity
Make it a special moment to tell the world you have a new name. It's a big thing to start a company, to introduce a new product, to join forces with others or to change a name. Tell people your story, give them an update of what you've been doing, inform them about the changes you've been working on. A new name is the perfect moment to touch base with customers. You can make an inspiring video, write a catchy press release, send your audience a refreshing update by email – make this moment an opportunity to communicate with your target audiences. Try to make it special. The name is worth it.