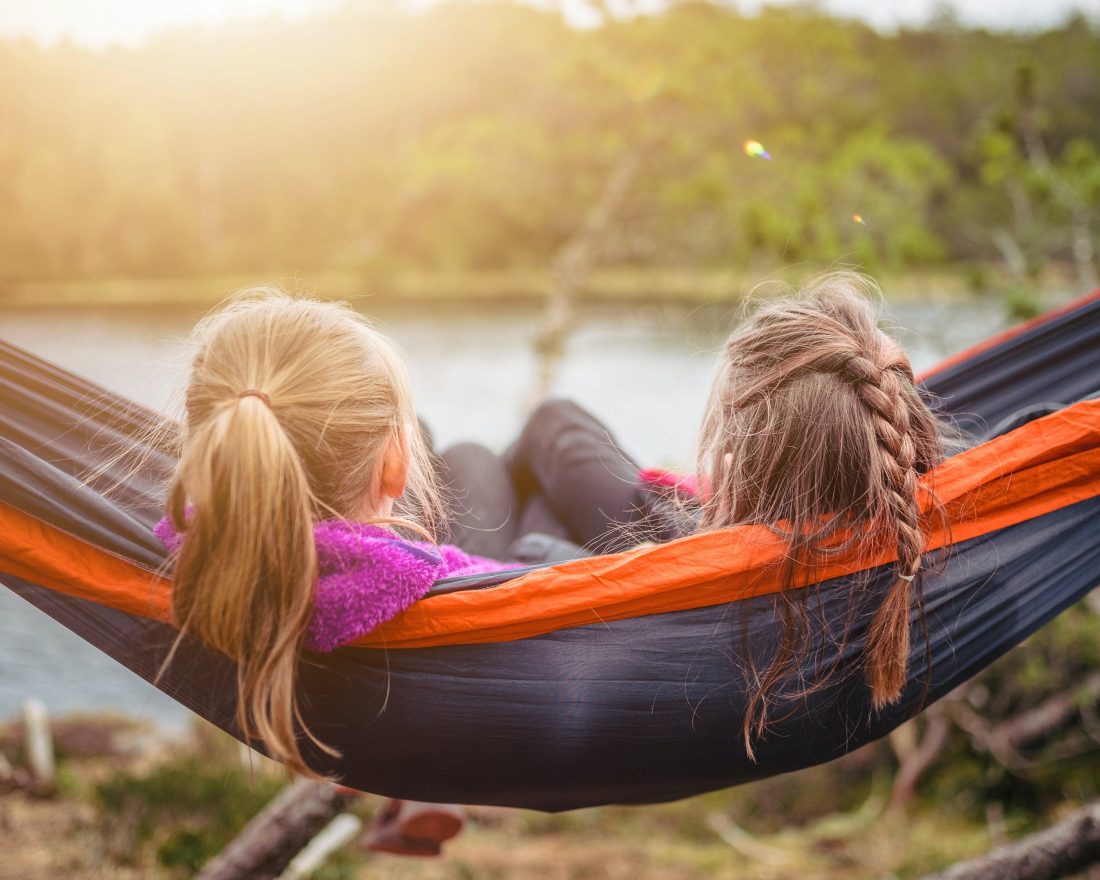 Naming trends in times of Covid-19
The world isn't predictable, we know that by now. However, my naming partner in crime, Sophie Gay, and I talked this morning about what we think would change for us in the naming and verbal landscape in times of Covid-19. Like in fashion longer skirts follow tough economic times, this is what might happen for the next couple of months in our industry.
#1 – Support your locals
We do. We walk to the bakery around the corner, order from the local farmer, take-away from restaurants in our neighborhood and play bingo for local charities. Our focus has shifted from the global economy to a more local economy. Maybe not voluntarily, but it's happening. Taglines like 'made in Amsterdam', 'authentic French' and 'born in the USA' will be more important than ever. Names including our national values and beliefs that evoke  trust, will probably follow like Support Your Locals and Le Slip Français. We might not be chasing .coms anymore, a local domain name could do even a better job. In times like these, home is where the heart is.
#2 – Solidarité, égalité et fraternité
Me, me, me, move over. Together, we and solidarity are here. They're probably the most commonly words in communication these days. Individualism has been replaced by solidarity, for now at least – let's not be naive. Our language is more inclusive than ever. It's time to be less corporate and focus on who you're serving and what you can do for them. Names such as WeWork and YouTube will probably appear even more.
#3 – Can we keep it simple, please?
Life is complicated enough. In times of fact-checking, people counting, and scientific and medical news leading the news channels, we'll probably look for simple, transparent and descriptive names. Names that simply tell us what you do, what's in it for us and who you're targeting will lead. Not only because a lot of initiatives don't have the time, money and energy to come up with fancy names. But because we long for clarity, simplicity and honesty in times where we struggle to get the basics right. We can imagine that names like Taste France and EasyJet will dominate the naming landscape in the near future.
#4 – Let's get personal
We've been in touch with family, friends and clients via digital channels only. We've spent so much time behind our computers and iPads the last few weeks, we dream of personal contact, hugs and face-to-face conversations. Verbal expressions and names help showing your personality and personal relationships. This can be done by using your own name(s) like Dolce & Gabbana or a made-up name that sounds personal like Alan.
#5 – Action is the best reaction
After a state of paralysis and feelings of help-!-who-knows-what-to-do-?, we feel more and more people are motivated to get moving, and to motivate others to get back into action. We get more calls, we see new initiatives arise and more energy is flowing. Challenging times are not over yet, but we expect names to include more action and movement like Feeding America and MasquezMoi.
Once the dust is somehow settled, we'll all look forward to renewed fanciness, extreme creativity and funky names and verbal expressions. Sophie and I are already looking forward to wearing short skirts again, hopefully the world and the economy will follow. Please take care in these challenging times.