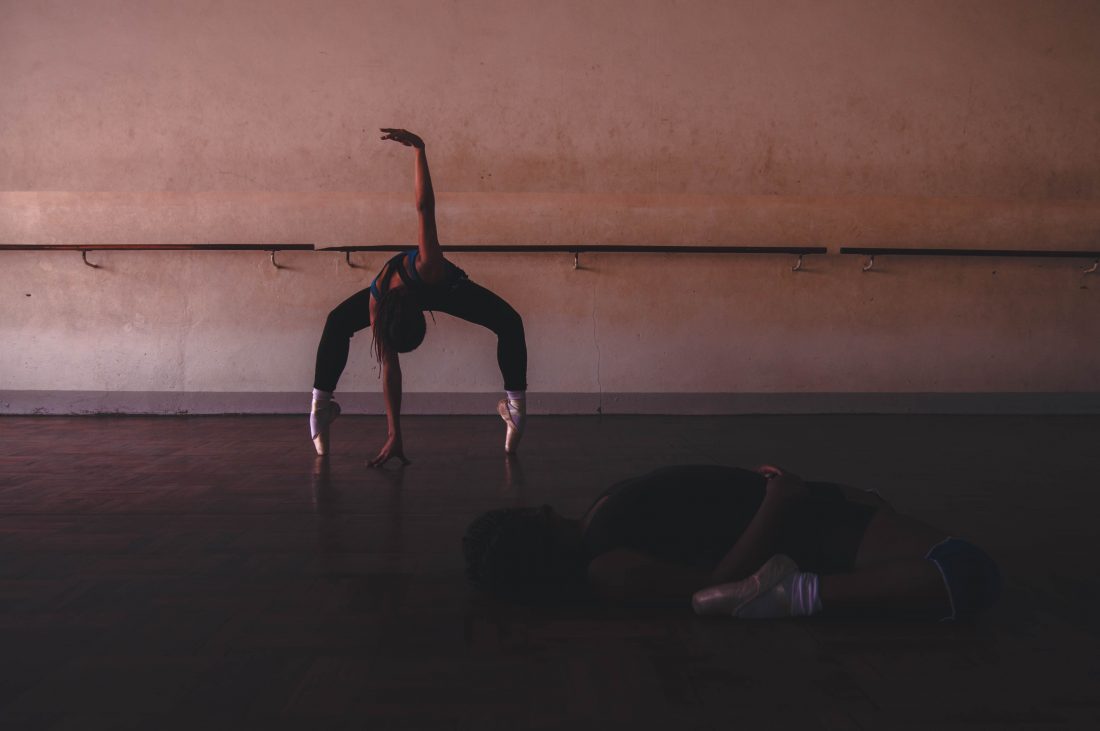 Tuesday, October 30, 2018
Naming, This Is How We Do It
Naming is not just coming up with a funky set of letters. No, naming is the ultimate mix of strategic thinking, creativity and due diligence. It's about creating a name that fits your brand personality, is future-proof, can cross borders and is ownable. That's why we have a solid process to create a strong name. We take the following five steps.
Step 1 – Define
Our journey starts with your brand story, purpose, market position, values, personality, audiences and tone. We define the strategic and creative foundation in fun and interactive sessions. A brand foundation that's close to your heart, gives you character and a competitive edge, resonates with your audiences and drives future growth. It's the basis for future comms.
Step 2 – Brief
The creative brief is the holy document. It not only serves as the starting point for the team but remains pivotal to the entire creative process. The brief contains background info for context, technical requirements like trademark classes, countries and domain names, rational requirements such as type of name, target groups and languages, and emotional requirements like values, benefits and creative directions. It's a framework of criteria we never lose sight of.
Step 3 – Create
This is the fun part! We've set the rules, but brainstorm first ideas without boundaries. We think about words, symbols, and synonyms, and create, alliterate, rhyme, play and translate. With the team and alone. We decide what's missing, what's a fit and what's not. We fine-tune and select a longlist of names that all fit the brief.
Step 4 – Check & Kill
After creating and exploring hundreds of names and concepts, the first thing we do is a first screening. We check the names in Google to see whether something identical in the category already exists or if something negative can spoil the fun. And we check to see whether the domain names are available or not.
Identical trademark checks are not negotiable in our process. Our trademark lawyers check a list of names in relevant trademark classes, in the countries you want to operate in. To avoid easy-to-spot legal conflicts in the future.
Linguistic searches are the final checks at this stage to see whether the names are pronounceable, what the associations are in other languages and if they are culturally restrictive.
The names that have objections will never see the light. Killing names never gets easy because they're all created with love. We present the ones that survived the first checks to the client. Based on the feedback, we create, check and kill again in a second round. The objective is to have a shortlist of names at the end of the session.
Step 5 – Register
It requires more depth and the expertise of a trademark lawyer to decide which names have the best chance to survive in the market place. The shortlist of names will undergo 'full-availability researches', to check similar names. Based on the results of the research, we'll recommend the final name. Then it's time for registration and spreading the word.
These five steps will get you to a name that's not only creative but is strong enough to fit your criteria and to support your business goals.