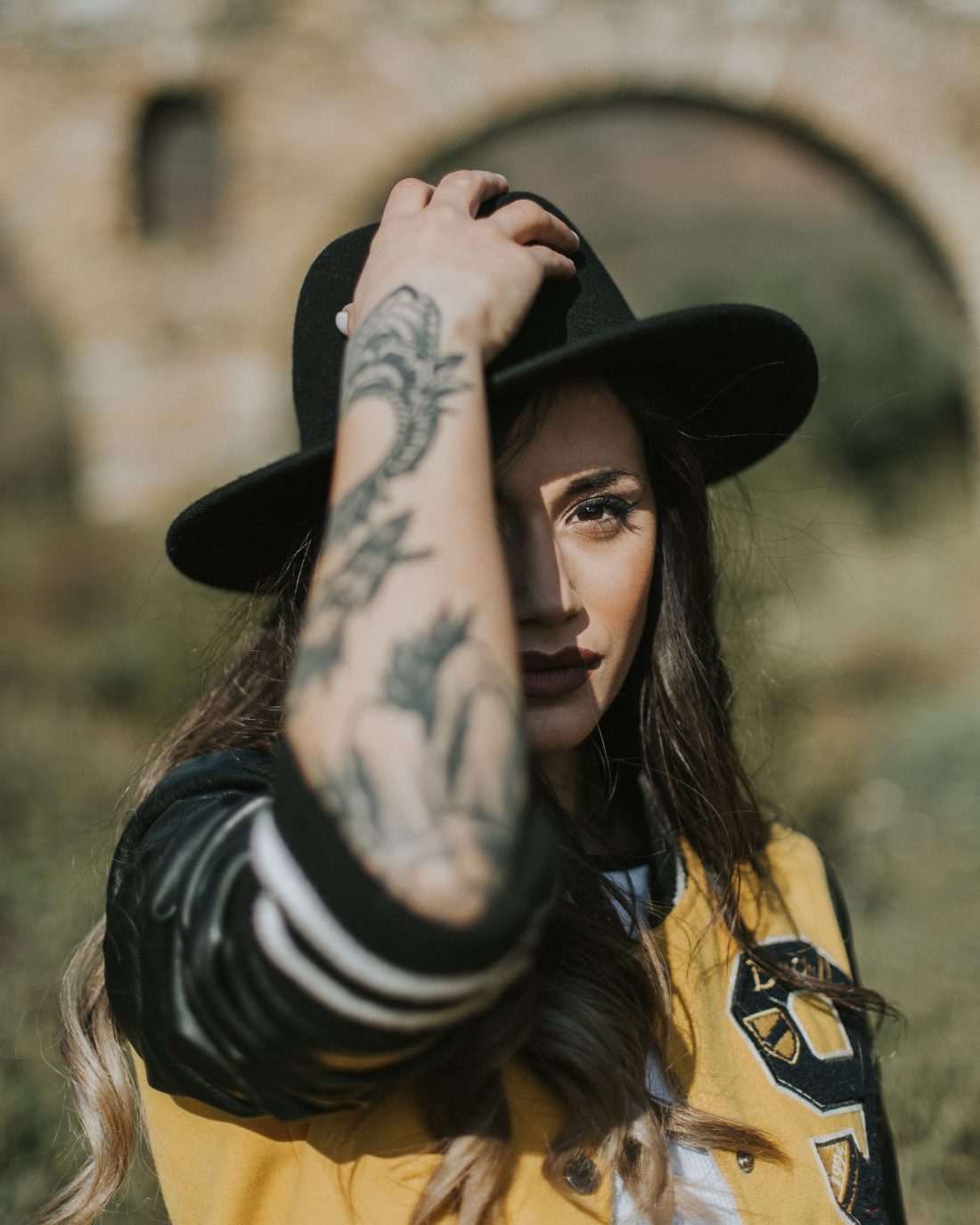 Tuesday, September 4, 2018
Four Things To Keep In Mind When Creating A Strong Name
Creating a nice name is one thing, creating a name that really works for you and your environment is something else completely. To avoid classic errors that can damage your reputation and are bad for your wallet, keep the following four things in mind when you create a new name.
#1 – The Name Fits Your Personality
Your name should represent who you are. It needs to fit your purpose, your strategy, your personality and the world that surrounds you. Anything else would put your audiences off because it seems like somebody else is talking. Even the most innovative bank should make sure the name is trustworthy enough for (potential) customers to put their money in their hands. You can be distinctive without losing your credibility.
#2 – The Name Is Future Proof
A good name grows with you into the future. No one can predict the future but try to think forward/ahead by keeping possible future activities and ambitions in mind. It will be difficult for British Airways to expand outside of the airline industry, whilst Virgin is broadening their activities all the time without raising eyebrows.
#3 – You Can Own The Name
You want the name to be yours. It fits you like nobody else and you'll probably put in a lot of effort to launch it in the market. You don't want anyone else to copy you or come near you. At the same time, you don't want to infringe other company's trademark rights. It's best to check with a trademark lawyer what the risks are of the names you created. They can check the names in the relevant trademark classes and the countries you want to conquer. Make sure the name is yours and stays yours.
#4 – The Name Can Cross Borders
If you want to do business right, make sure your name doesn't have any negative associations or cultural limitations in the countries you want to operate in. Save yourself a lot of trouble by testing the names linguistically and culturally before you launch. The world is more international than ever. Don't be the next Mitsubishi Pajero which was named after the pampas cat Leopardus Pajeros but was soon replaced by Montero because it means jerk (put mildly) in Spanish speaking countries. You don't want to be the company people joke about.
If you stick to these four criteria when creating a strong name, you're halfway there. For the other half you need to have a good dose of creativity and a critical view. And if you need support along the way, there's always us: www.sogo.nl