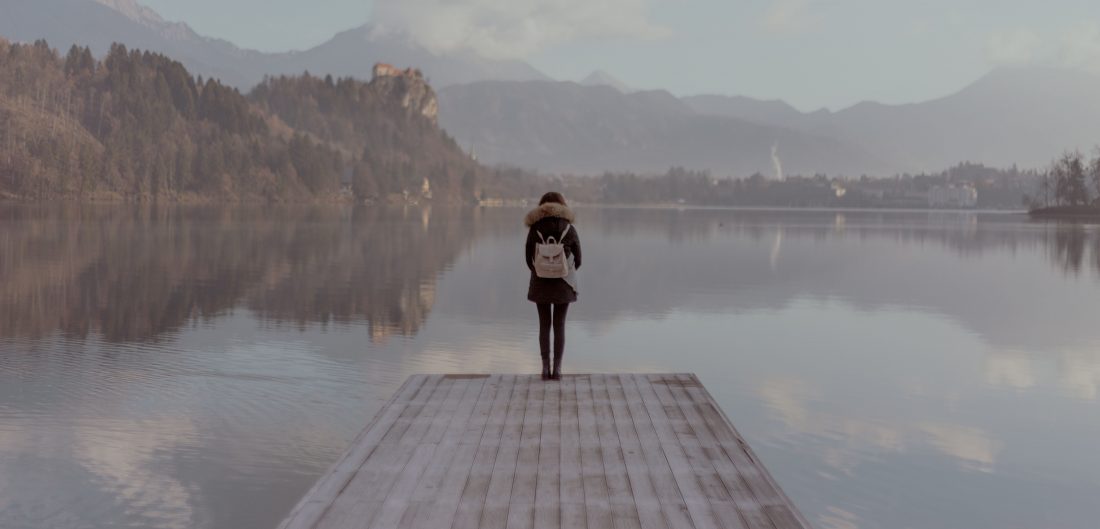 5 Reasons To Hire A Naming Pro
Have you ever named or tried to name your new company, product or service before? Maybe you were successful and your name is living a happy and fulfilling life. Or you might be one of the less fortunate ones and learnt the hard way that hiring a pro has great advantages.
These five reasons will make you consider working with a naming pro:
#1 – Have experience and knowledge by your side
Creating a name is one thing, creating a name that fits your company like a glove and works for your environment is something else. A pro remains aware of all the details and creates a name that ticks all the boxes. Strategically and creatively. The pro has done it before, thrives on challenges, is good at it, loves doing it, creates a clear process, draws from past experience and will handle all hurdles along the way.
#2 – Get a fresh perspective
Creative or not, it's not always easy to get out of your bubble. You have your way of working and thinking and there's nothing wrong with that. But sometimes it's good to get someone on board who's an outsider. Someone with different ideas, perspectives and insights. To challenge your strategy in a way you'd never thought of, to come up with a concept that makes you think differently or to add a creative touch to make you stand out from the crowd. Pros are accustomed to dive in and make the project their own. But will keep enough distance to stay an outsider with a daily-fresh 360 perspective.
#3 – Empower your name to travel
If the world is bigger than your backyard, you'd better make sure your name doesn't have unwanted associations in other languages and cultures. An international pro will make sure the name works in the countries and languages you'll be active in, home and abroad. If your name sounds smooth in English but means something negative in Spanish you've got a problem. General Motors learnt the hard way. They withdrew the Nova car from Central and South America because 'no va' means 'doesn't go' in Spanish. The car had to go. You don't want to be the one people make fun of. And then have to start all over again.
#4 – Stay out of legal trouble
Legal stuff is complicated. So, if you don't want to spend money like water in court work with a naming pro and their trademark lawyer to avoid trouble. The research will give an insight into which trademarks already exist, who to look out for and what's a good corner to play in. And a trademark can protect you from uncreative copycats.
#5 – Save time and money
Naming will take more time than you think. If you haven't done it before, you need to find your way in the world of naming. Even if you and your team have got all it takes to do naming yourself, you'll be surprised. Calculate the hours you'll be spending on figuring out what to do – set criteria and strategy, brief the team, brainstorm names, check, repeat, select shortlist and present – and multiply that with the number of people in the team and their hourly rate. There you go. It's way more useful for the CEO, marketing director, brand manager and product responsible to focus on their work rather than doing brainstorms and Google checks. You might think it's cheaper to do it yourself, but I bet the calculation tells you differently. 
One of the 5 reasons above will probably make you think twice about doing naming yourself. When your next naming challenge arises, consider working with a naming pro. You'll have experience and knowledge available, creative concepts at hand and a pro who will prevent you from easily made but costly mistakes.