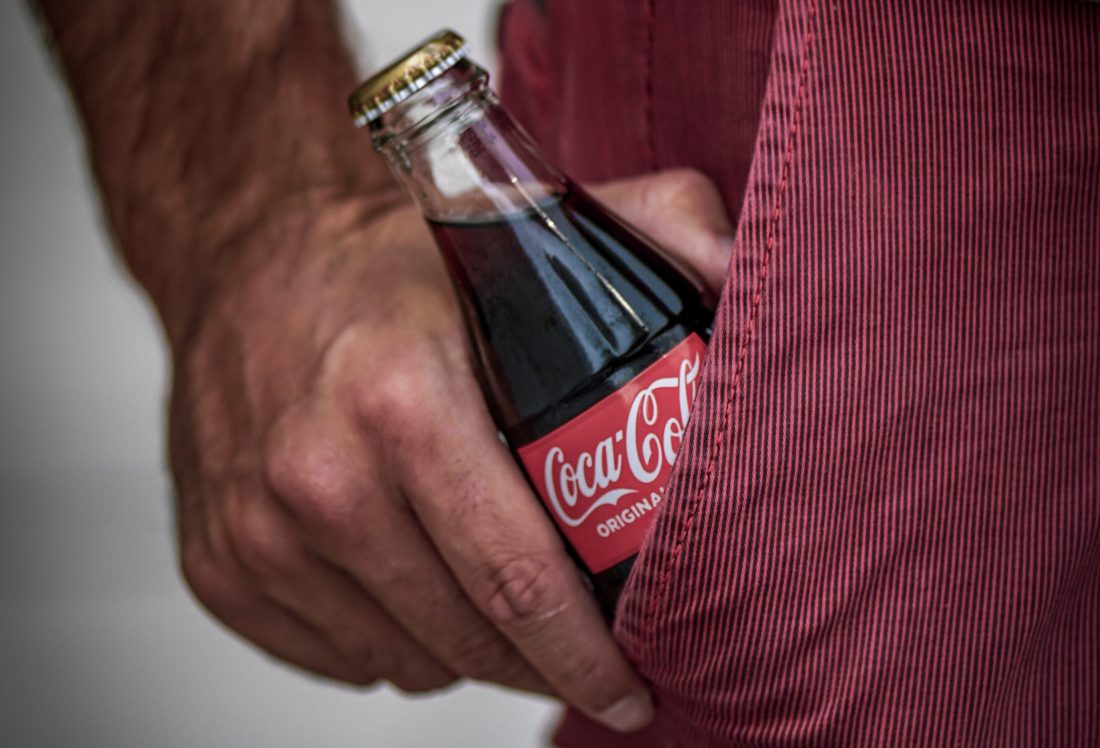 Naming the facts – 15 things you need to know.
We love facts. Even more so when it's about branding and naming. We're geeks and we're proud of it. Below are 15 things you need to know: 
#1 – Apple is the world's most valuable brand. For the seventh consecutive year, according to Interbrand's Best Global Brands ranking.
#2 – Over 145 million .com domain names have been registered worldwide. It's clear creativity isn't overrated.
#3 – Roughly 6,500 languages are spoken in 196 countries in the world today. Unfortunately, nearly 3,000 are at risk of being lost.
#4 – There are more than 50 million trademark registrations worldwide. China and India have been registering most of the names in the last couple of years.  
#5 – Helvetica is the world's most popular font. And it just got a face-lift!
#6 – Taumatawhakatangihangakoauauotamateaturipukakapikimaungahoronukupokaiwhenuakitanatahu, a 1,000-foot hill near Porangahau in New Zealand, holds the Guinness World Record for longest place name. With 85 characters. Call me Taumata.
#7 – English is the most spoken language in the world with 1,132 million speakers. Followed by Mandarin Chinese (1,117 million), Hindi (615 million), Spanish (534 million), French (280 million) and Standard Arabic (274 million).
#8 – Blue is the most common color used in logos. Safe and sound.
#9 – Statistics of China's National Intellectual Property Office's reveal that more than 1,500 trademark registration applications related to COVID-19 have been submitted since the beginning of the epidemic. Thankfully, a new law prohibits the registration as it goes against social mores.
#10 – Apple Corps (The Beatles) and Apple (Steve Jobs) fought one of the longest trademark battles since 1978. In 2007 they finally came to an agreement. Guess who won…
#11 – OK is the most frequently used word in the world, ok?
#12 – The girl's name Emma stormed to the top of the popularity list in the West a couple of years ago. And she's not leaving soon.
#13 – llanfairpwllgwyngyllgogerychwyrndrobwllllantysiliogogogochuchaf.eu is the longest web address in the world. Indeed, that's a long name for a very small village in the UK. 
#14 – Squares and rectangles are the most common shapes in logo design. Box it in.
#15 – Coca-Cola is the second most recognized word in the world. Taste the feeling!