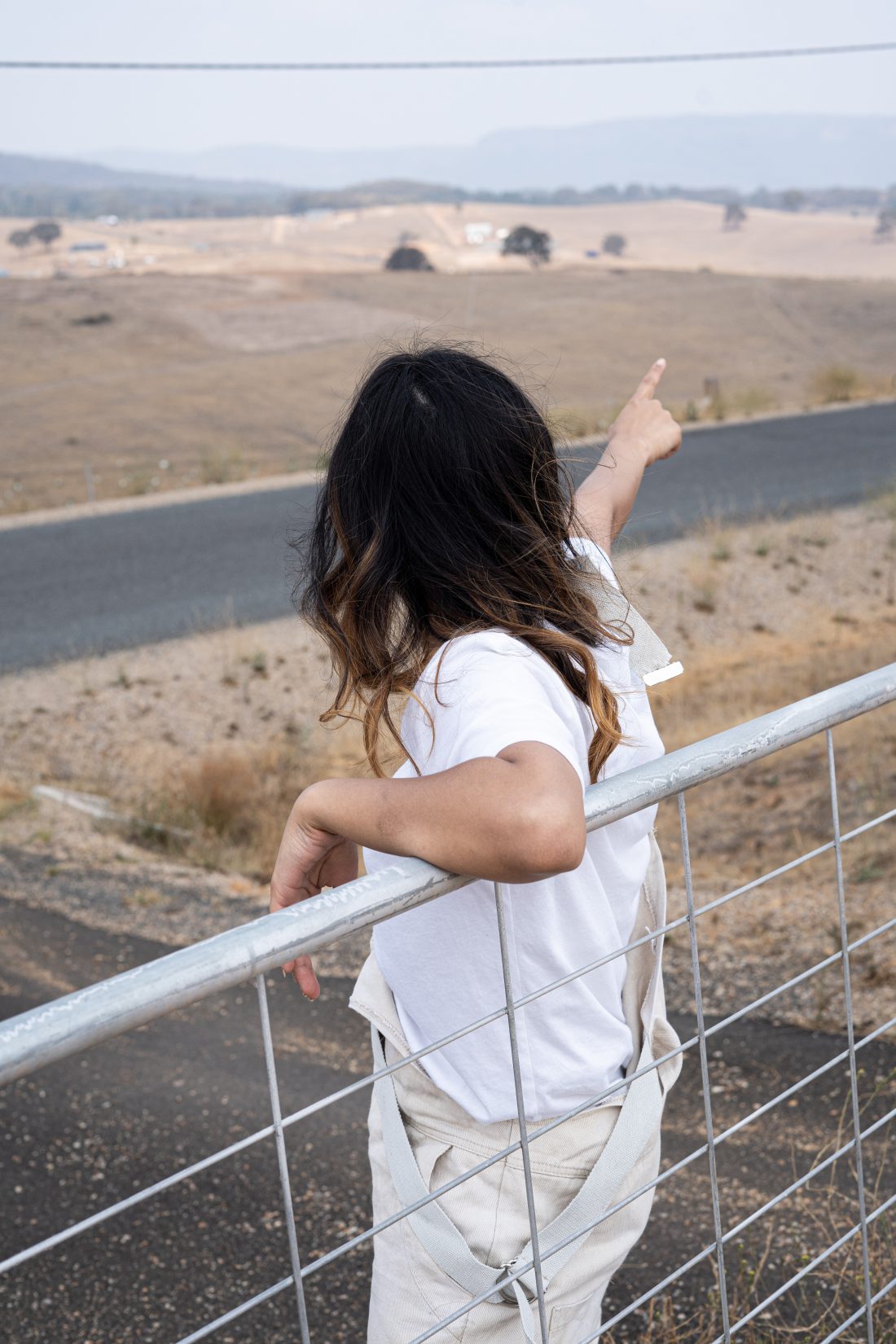 Changing a name isn't easy – from Wuhan virus to Covid-19
A name change isn't something to take lightly. Although we love doing name changes, we advise you to only do it when really necessary. For example, when your name doesn't reflect your activities anymore. Or, when you're merging with another company. Or, when a new division doesn't fit the overall business strategy. Or, when you're launching your products internationally and you never dreamt that would ever happen and it ishappening.
Changing your name takes effort. Not just the effort to create a new name that fits you like a glove; but the time it takes to get used to it. Employees, investors, customers, and mainly you are accustomed to the name you've given your company or your product years ago. People use it, say it and work for that name every single day. And when it changes, it takes time and effort to get used to a name again.
You need to take time engaging your people, telling your story consistently, investing in communication around the name change, and have the stamina and time to do this for a long period. Until people know, accept and love the new name as if it was always there.
Raider changed into Twix – twin biscuits – in 1991. Due to their new global brand strategy, Mars decided to introduce the chocolate bar under the same name in Europe as they did in the US. The decision wasn't made overnight, neither was the name change. For a year, the wrap communicated: 'Raider, known globally as Twix', and six months after the name change: 'Twix, Raiders' new name'. They spent two years' communication budget on TV advertising in the first three weeks alone to create name (change) awareness. It was a successful strategy. But it took a lot of effort, money and time to get there. And even after all these years, who – above 35 – doesn't remember a good old Raider?
Covid-19 started out as the "Wuhan virus" in December 2019. Followed by the "Wuhan Coronavirus" and "China Coronavirus", then "2019-nCoV" and "Coronavirus" with everyone from researchers to the news referring to it as such. Finally, on February 11, 2020, the World Health Organization (WHO) gave the disease an official name: Covid-19 (meaning Corona Virus Disease 2019, if you're interested).
Obviously, many different names were used to talk about the virus. But from February 11, researchers, news outlets, governments, doctors, people, companies, patients, etc. started communicating the disease mostly by the name Covid-19. What we saw is that since the official name Covid-19 has been used more consistently by authorities, more people call the disease Covid-19, and less people refer to names that are complicated or can hurt people, countries, and regions. Of course, we still see 'creative names' like the "Kung-Flu" and the "Chinese virus" and sometimes the old names pop up, but those will probably (hopefully) disappear soon.
And, that's how you manage a name change: you think about it, prepare it, tell the story, use the name consistently in communications, be patient and clear – even if it's messy in the beginning.